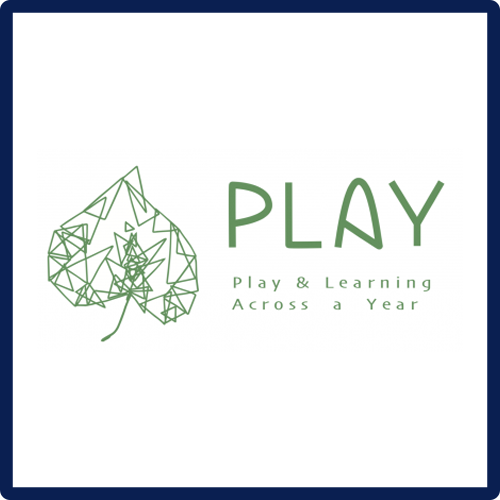 Play and Learning Across a Year
Ages: 12, 18, or 24 months
What does a typical day look like for you and your baby? Your typical day could give researchers valuable information about how infant play unfolds in real time. We are currently seeking mothers of infants between 12 and 24 months old in the DMV to participate in a study on how moms play with their babies.
This study involves a one-time visit by our researchers and takes place within the home to accommodate the busiest of schedules. Participants will also be compensated for their time!
This study takes place within the home and consists of Doug or Sydney recording you and your baby as you go about your day as normal followed by questions about his or her skills and routines and five minutes of structured play.
We are part of a consortium of universities contributing to this research and share a sign up process. To participate in this study, sign up here or email Doug at play@georgetown.edu
Where does the Play study take place?
This study takes place in the home of the participant. 
What is the time commitment and age range for this study?
There is a 5 minute call prior to the home visit, and the visit is approximately 2-3 hours. This study is for 12, 18, and 24-month-olds.
Will my child's data be confidential?
Yes, all data will be kept confidential. We will not publish individual data but data compiled across multiple families in the study.
Is there compensation for my participation?
Yes! Each family will recieve $50 for participation in this study.
Want more information or have other questions?
Please contact us at earlylearning@georgetown.edu.
Interested in participating in one of our studies?