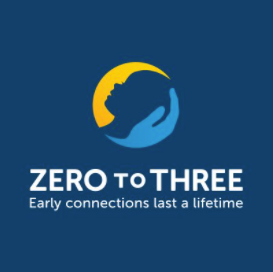 A leading magazine for early childhood development professionals. This Web site provides information for parents about everyday issues of parenting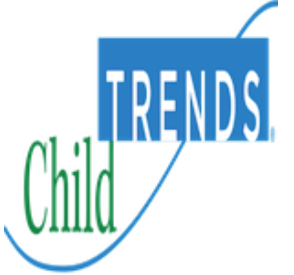 The child trends news service covers the latest research in child development and education for parents and teachers.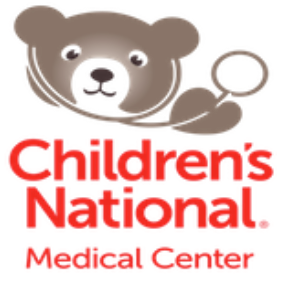 Children's national hospital Child Development Unit unit is led by renowned experts in infant and toddler development who understand the unique needs of children as they develop.  They conduct developmental evaluations and diagnostic assessments for children referred for a variety of reasons, including parent or pediatric care provider concerns about delays in motor skills, social communication, cognitive skills, adaptive skills and social-emotional development. 
Interested in participating in one of our studies?