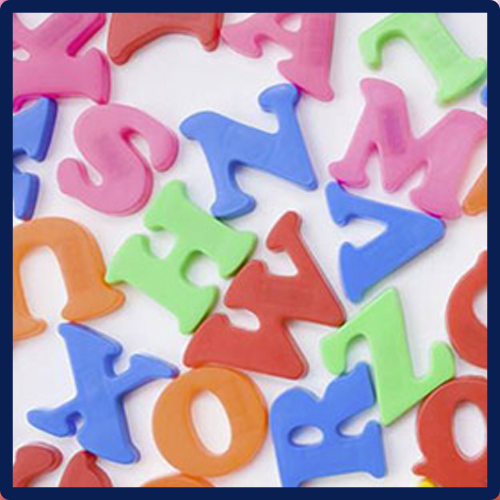 Learning from Touchscreens and Video
Ages: 18-months to 42-months
As screen media becomes more and more pervasive with the introduction of new technologies in television, computers, and touch screens, these types of media are becoming increasingly present in babies' lives. The magnet study uses an imitation task with a magnetic puzzle board to examine differences in how babies learn from 2-D video or touchscreen demonstrations and how they learn from live 3-D demonstrations.
Where does it take place?
This study is virtual, and can be completed from the comfort of your own home.
Will there be compensation?
At the end of the 7 day commitment, you will receive compensation corresponding to your level of engagement up to a $50 gift card.
What is the time commitment?
This is a 7 day study, with short surveys multiple times per day that shouldn't take more than a few minutes each.
Will my data be confidential?
Yes, all data recorded by the ELP is completely confidential. We will not publish individual data but data compiled across multiple families in the study.
What if I have an issue?
We will send each participant a troubleshooting FAQ document after signing up, and we will meet with anyone who needs technical assistance.
Interested in participating in one of our studies?